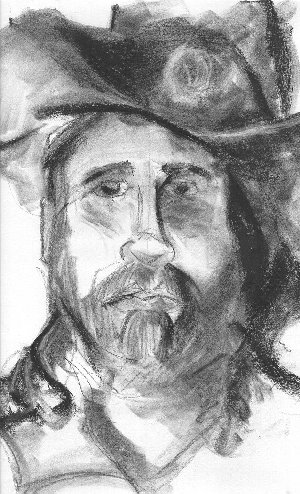 You've found tinker1881.com, the new home for the musings of Craig Jones, a time traveler who also goes by the following names:
Mr. Norman Neville Lundy (19th century),
Lord Craig of the Glyn (13th century), and
Captain Blackjack (18th century).
Shortly, I'll be transferring old posts to here from my old site (tankardsaweigh.com), as well as posting new ones.
This entry was posted on Friday, February 21st, 2014 at 9:32 am and is filed under
Uncategorized
. You can follow any responses to this entry through the
RSS 2.0
feed. Both comments and pings are currently closed.